Welcome to Arroyo West Studios!
Certified Sound Stages
De Sisti Lighting Hoist System
Power on the Grid
208V Power Adapters
Silent Air Conditioning
3,000+ sq. ft. of Office Space
Green, Makeup, and Dressing Rooms
Within 30 Mile Studio Zone
Close to LA, Without the Traffic 
Shorter Drive Times
Free Ample Parking on the Lot
Loading Dock and Warehouse Space
Grip and Lighting Available
Production Supplies
Arroyo West Studios is the number one choice for many production professionals. We are located within the 30-mile studio zone and provide the Los Angeles entertainment industry with premium sound stages at a lower cost.
Our innovative sound stages include power and dimmers on the grid and a De Sisti lighting hoist system. The stages and support spaces are designed to save you time and money, while helping to ensure high production quality and efficiency. 
We invite you to take a few moments to browse our website and learn more about our capabilities. Here at Arroyo West Studios we are committed to making your studio production experience one of the best.
We hope to see you soon.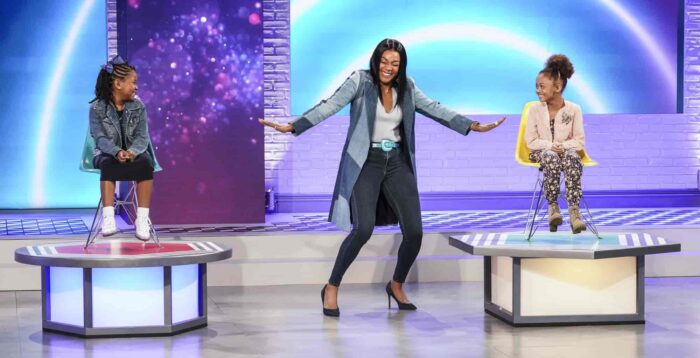 Photo: Bill Inoshita/CBS ©2021 CBS Broadcasting, Inc. All Rights Reserved.
A Few of Our Incredible Clients